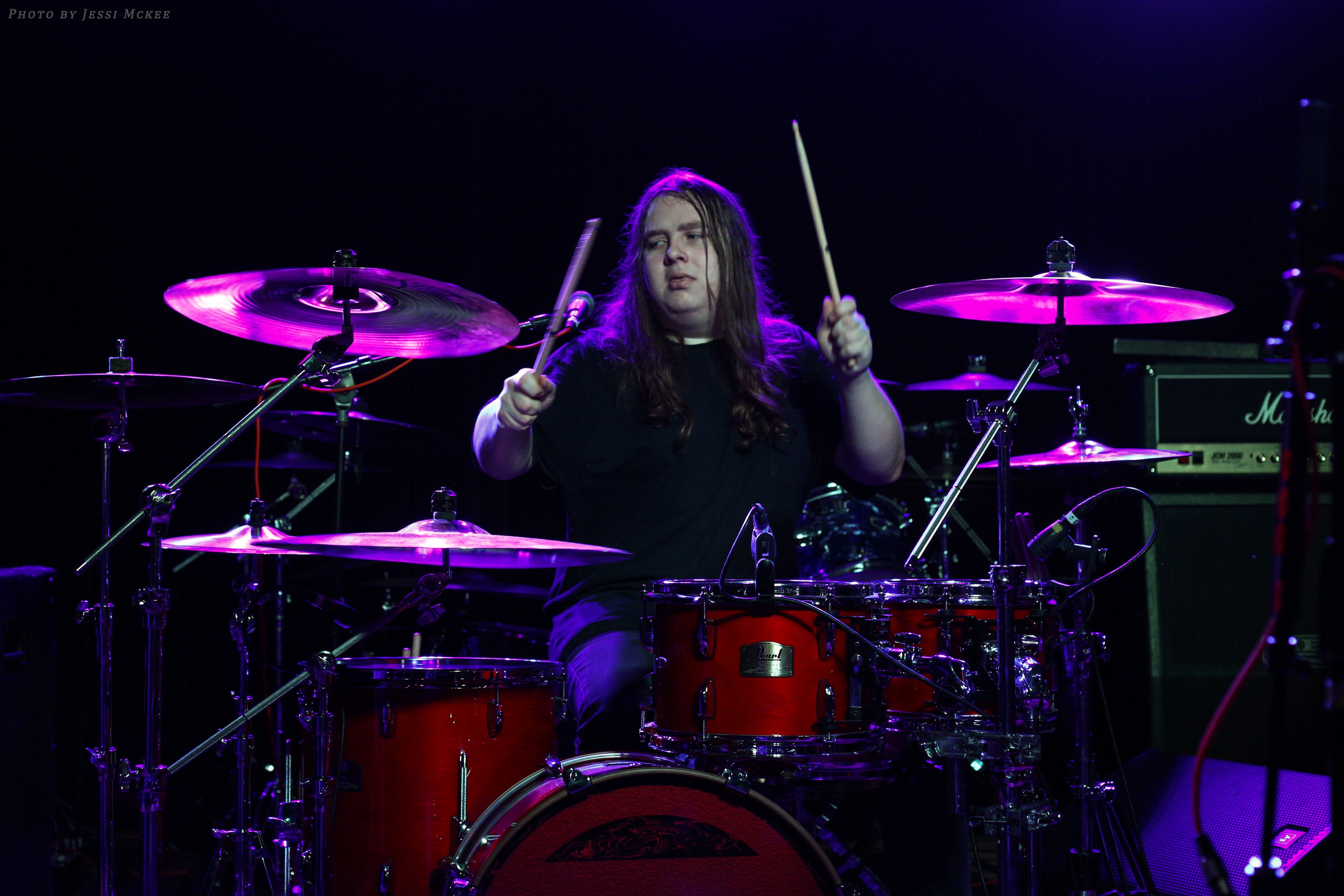 Jacob Frago at Fubar in January of 2018
    Ah, Politics. Some love them, some hate them. Can't live with them, can't live with them either. There are some though, that take them a little too far, and try to make sure nobody is hurting anyone else, nobody gets hurt, and nobody get offended. That's exactly what Frago does not try to do in this song. Be prepared to get hurt and offended, and they hope you do. 
    "Offensitarian is basically about those people who get mad about everything and get offended way too easily." Johnny says, "It's basically for everyone on every side of the aisle and just explains how everyone is going to hurt you, there's always going to be opposition, and there's always going to be someone or something that doesn't agree with your views." 
    The song addresses practically every controversial issue that Johnny said was very pressing at the time. Rebellion against the law, people critiquing others for their differences in beliefs, people getting "triggered, the fight for LGBTQ rights, contradictory Christians, the senseless fighting between American conservatives and progressives, and really, everything in between.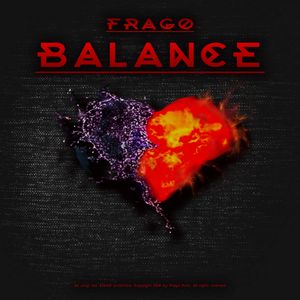 "It seemed like everyone from 2016 to the present had started getting butthurt about literally everything under the sun. I got tired of hearing about it, so I wrote a vengeant song towards it and didn't care if it made people mad. I actually hoped it offended everyone so they'd get the point that nobody cares. Everybody's trying to live their lives and they don't need you being offended and throwing a temper tantrum if you don't whole-heartedly agree with what they believe in." Johnny admits.
The track talks in a lot of detail about the situations in the verses, the most controversial statement being in the last verse comparing the conservative and liberal labels of American culture. The chorus and bridge lay it all out in plain sight telling everyone to get over themselves. The bridge bluntly states that "the world does not revolve around you" where "you" refers to everyone that's getting offended, attempting to make everything politically correct. All the while, Johnny literally screams his emotions out in this song, making it a passionate statement about the political climate at the time, which he said was "very hot and very stupid."
"Sure we may lose some friends because of this song, but it really won't offend us if they leave." - Johnny and Jacob Frago
Click HERE to follow us and listen now!