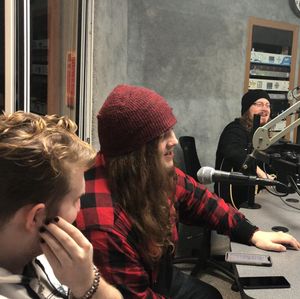 Frago at AM1240 KFMO Studio's   
        "I don't really know (what it's about)" Johnny said in an interview with Mike Ramsey on AM1240 KFMO Radio. Johnny continues "I think it's open to interpretation. It's just about life, going day in and day out. Going through the Freak Show that is life." The songs talks through physical and metaphorical comparisons of living through everyday struggles of going into work, making ends meet, and living daily life. Lyrics such as "Bleeding me dry, leaving behind, all of my life, at this Freak Show." in the chorus make this point while the verses describe going in circles trying to get further in life.
Photo by Spencer Peck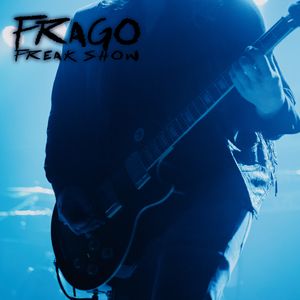 Johnny explains that the song didn't have much meaning when he wrote it. It was just a song to fill up time on the upcoming album. It took a while for it to develop a meaning behind its lyrics. "We all just kind of sat in the living room and wrote the chorus together." Jacob says. "Blakley encouraged the Freak Show title. Johnny wrote most of the lyrics with ideas from both Blakely and I. And there it was." The songs opening riff was written by Johnny, after Jacob made the chorus progression. Blakely, Johnny, and Jacob jammed it out one day and Freak Show was born.
---
The song is for anyone that needs to scream into their pillow because of stress of a day-in day-out job. It's for people trying to get ahead, feeling like they keep ending up at the same spot. It's a song to cry along to when you're feeling down and just overall stressed. Download and Pre-save the song on all streaming sites right now by following the link below.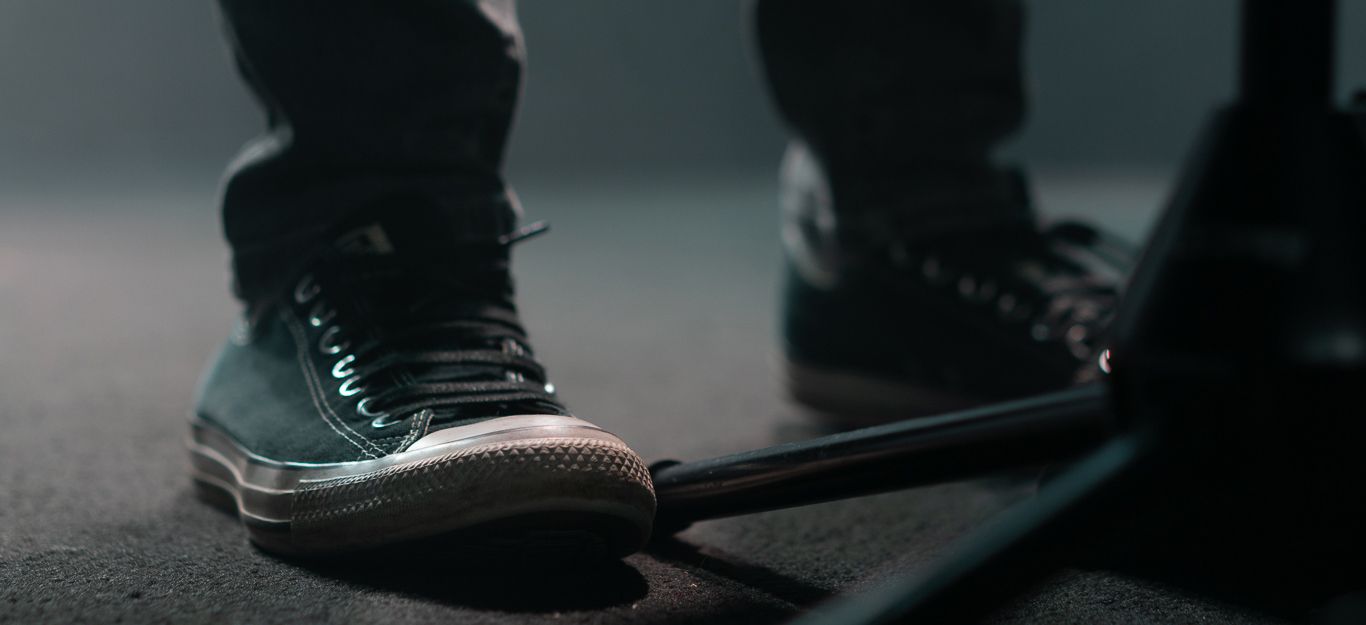 Photo by Spencer Peck
---